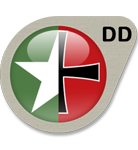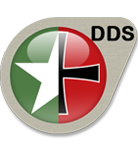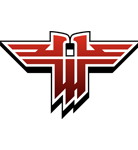 Wolfenstein Enemy Territory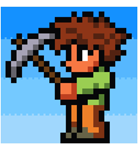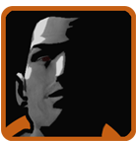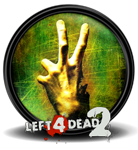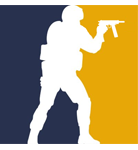 Counter Strike Global Offensive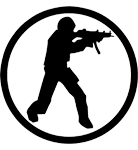 Services
Our Game Servers are directly connected by redundant optical fiber connections to major Internet Exchanges and Tier1 Transit Providers.
Products
Our Server is hosted on high specification hardware using the latest CPU and storage solutions.
Enterprise Grade Hard Disk
We host our game servers on the SSD, but backups, the OS, and other non-essential files are run on standard disks.
Innovation
ultimategameserver.com custom control panel, we take out the complexity out of gaming and make managing your games and mods as simple as pushing a few buttons.
Game Servers Online
Diferent Game Servers
Happy Clients in 18 Years
VPS Location